Because I've been busy lately I just completely glanced over this and didn't announce it.
Because I've been making short posts lately I figure why not add another.
Words are for the weak, say what you want with pictures instead.
If I had a dollar for every "view" my blog has gotten I'd be f'n Rich!
I'd also accept a penny per view as well.
I did a Google Image search for 100000 tits and this is what came up (All of these are within the 1st 10 and that counts the porn entries as well)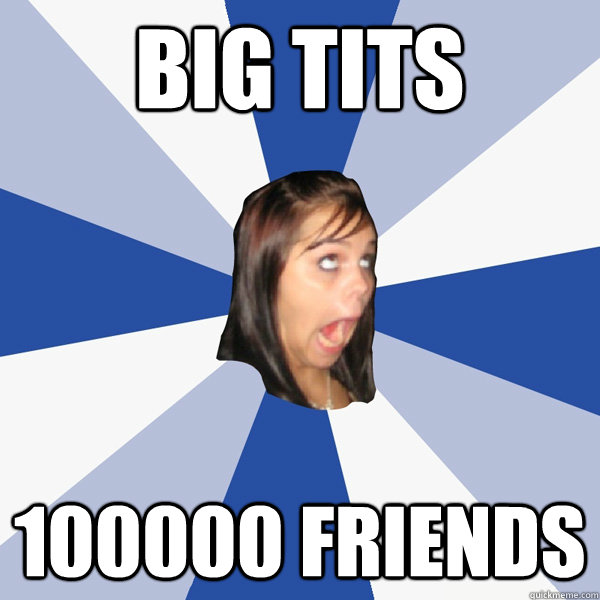 The last one was for
Rob